DeliCampania

wholesale distributor of fine food from Campania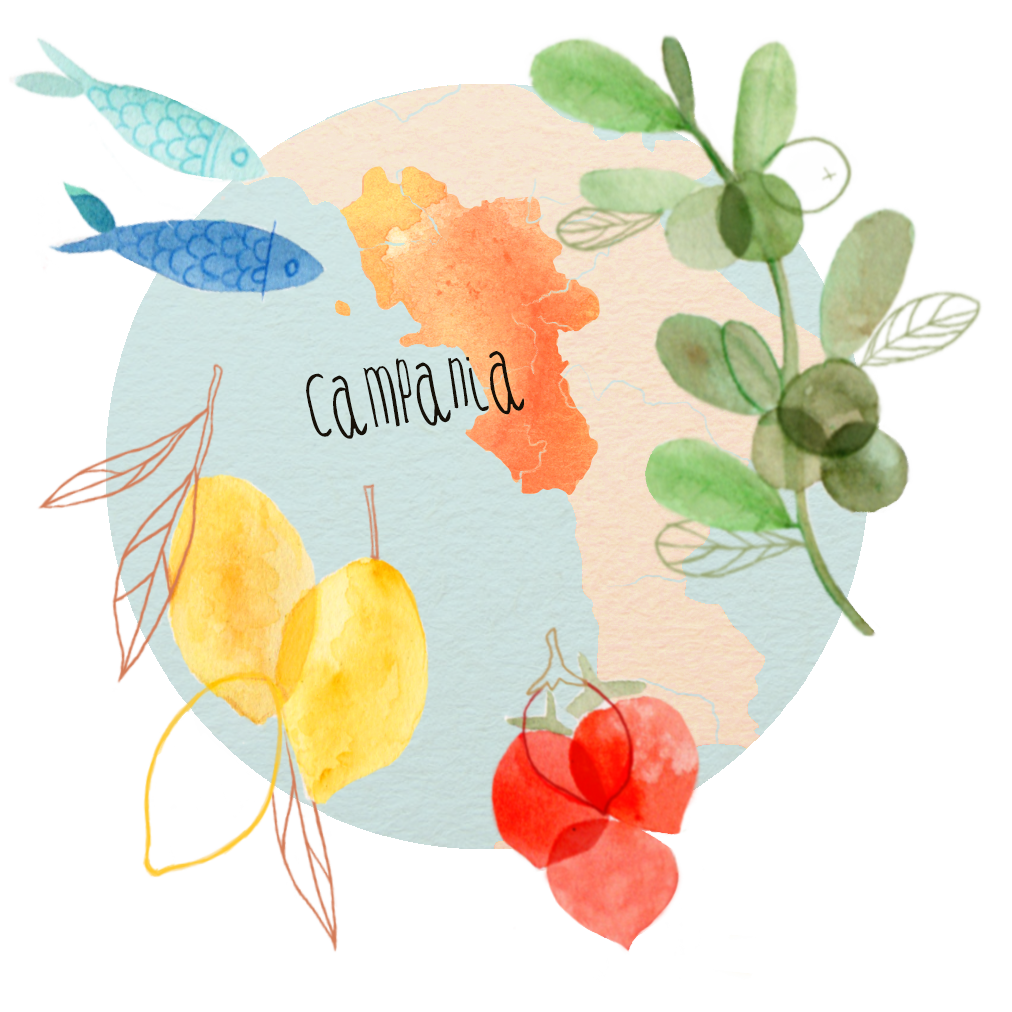 Our Company
DeliCampania's objective is to promote and distribute, in the Dutch Horeca market, an exclusive assortment of traditional food products from Campania officially recognized by the Campania region.
Our desire is to help enhance and promote the authentic flavors of the best local production through selection criteria related to craftsmanship, traceability and originality of the products.
Amsterdam
Amsterdam means opportunity! With more than 180 nationalities, Amsterdam is the multicultural european capital city and all the communities are bringing their own cultures, including traditional food. Italian food is in great demand as well as refined and selected food products available on international cuisine menu. DeliCampania is proposing and distributing in Amsterdam, different selected food products from Campania region; in order to provide best solution to the horeca market, several distribution measures have been tested, from collective to dropshipping ones.