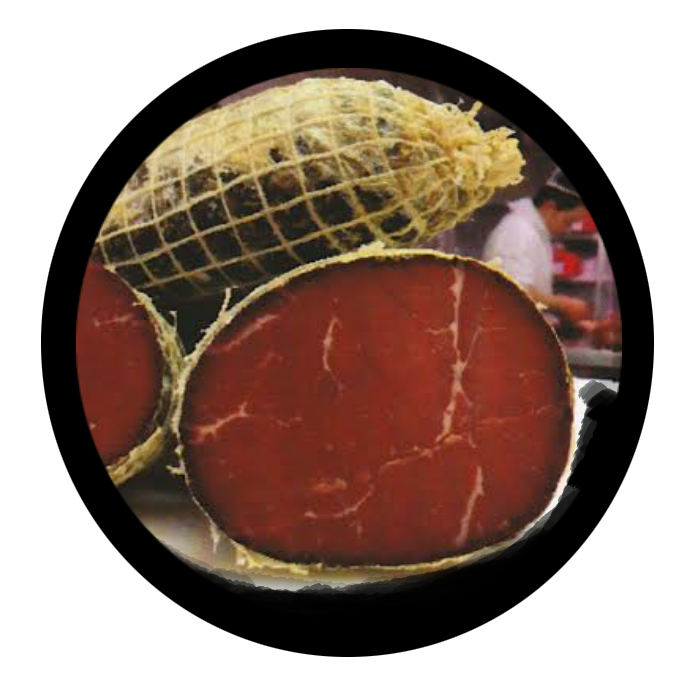 BresaNapoli is a bresaola made in Naples and it is just the last creation of a list of selected meat products produced by Mad'E' 1849 – a branch belonging to the historical meat company Campania Alimentare.
Flavored with neapolitan wine Aglianico, the BresaNapoli combines the quality of selected beef with originality of one of the most popular wine of the regional culinary tradition.
Campania Alimentare belongs to Scialo' family using recipes and meat processing techniques handed down from father to son for over 150 years.
Authenticity of the product
Bresaola flavoured with Aglianico wine
Ideal for refined restaurants and gourmet shops
Available whole piece +/- 1 Kg.
Requested to book in advance as tailored product
For more details about the Mad'e' 1849 product list, please visit the company Facebook page.
For distribution in Amsterdam, please use the contact form or email us