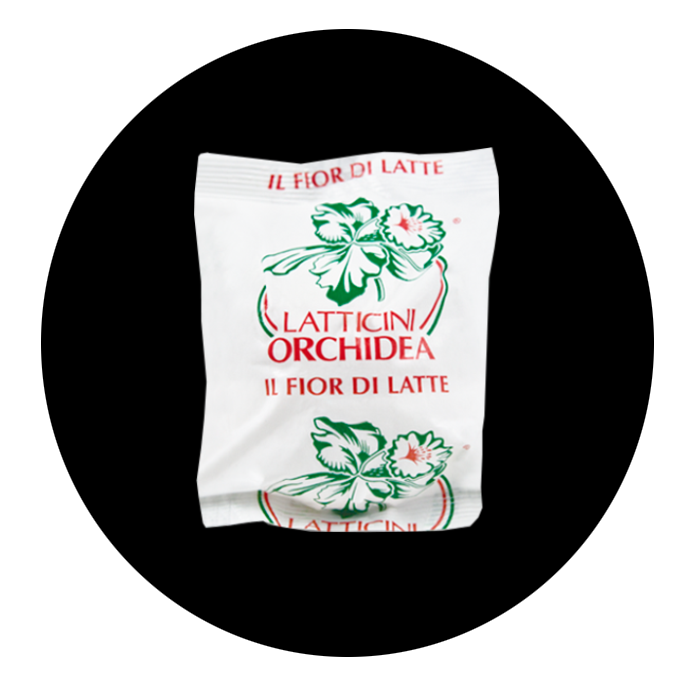 Frozen Fiordilatte, manufactured by Latticini Orchidea, is by far the preferred mozzarella cheese used by the neapolitan pizza makers.
Fair balance between fats and proteins, it is adaptable to the needs of the various pizza recipes cooked with wood fired or electric oven.
Latticini Orchidea is also partner of the famous Pizza Festival, taking place in Naples each year where the best pizza makers in the world are meeting and competing for the world championship trophy.
Ideal for pizzerias
Authenticity of the product
fat and protein balance
Available whole piece format 1 kg or Julienne cut 3 Kg
For more information, please visit the company website.
For distribution in Amsterdam, please use the contact form or email us