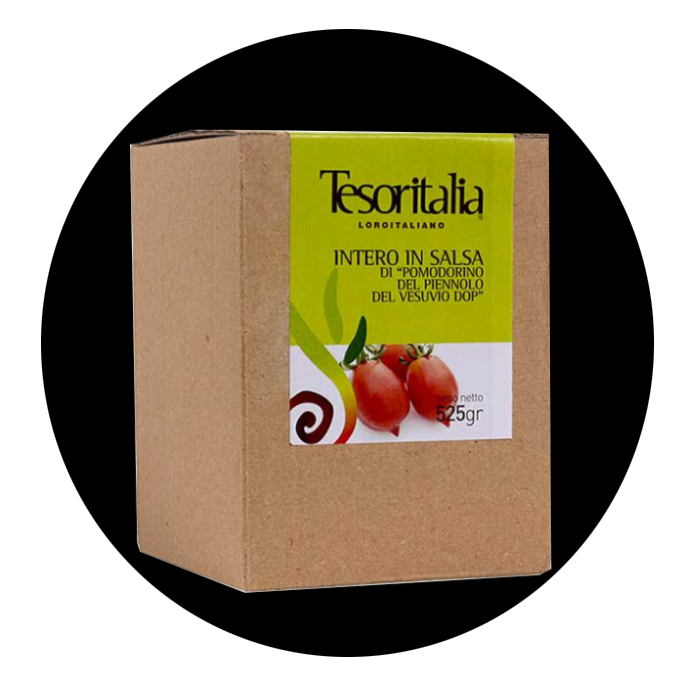 Among the typical food products of Campania, it could not be missing the famous Piennolo Tomato of Vesuvius and Tesoritalia also includes this delight among its selected food items.
Tomato piennolo DOP grows exclusively around the volcano Vesuvius slopes and just the volcanic territory gives a special intense and lively flavor as well as a special oval shape to that product.
The glass package ensures intact flavor and long shelf life thanks to the high concentration of sugars, acids and other soluble solids.
Authenticity of the product
Glass packaging – net weight 525 g.
Ideal for gourmet shops
Long life shelf
For more information, please visit the company website.
For distribution in Amsterdam, please use the contact form or email us