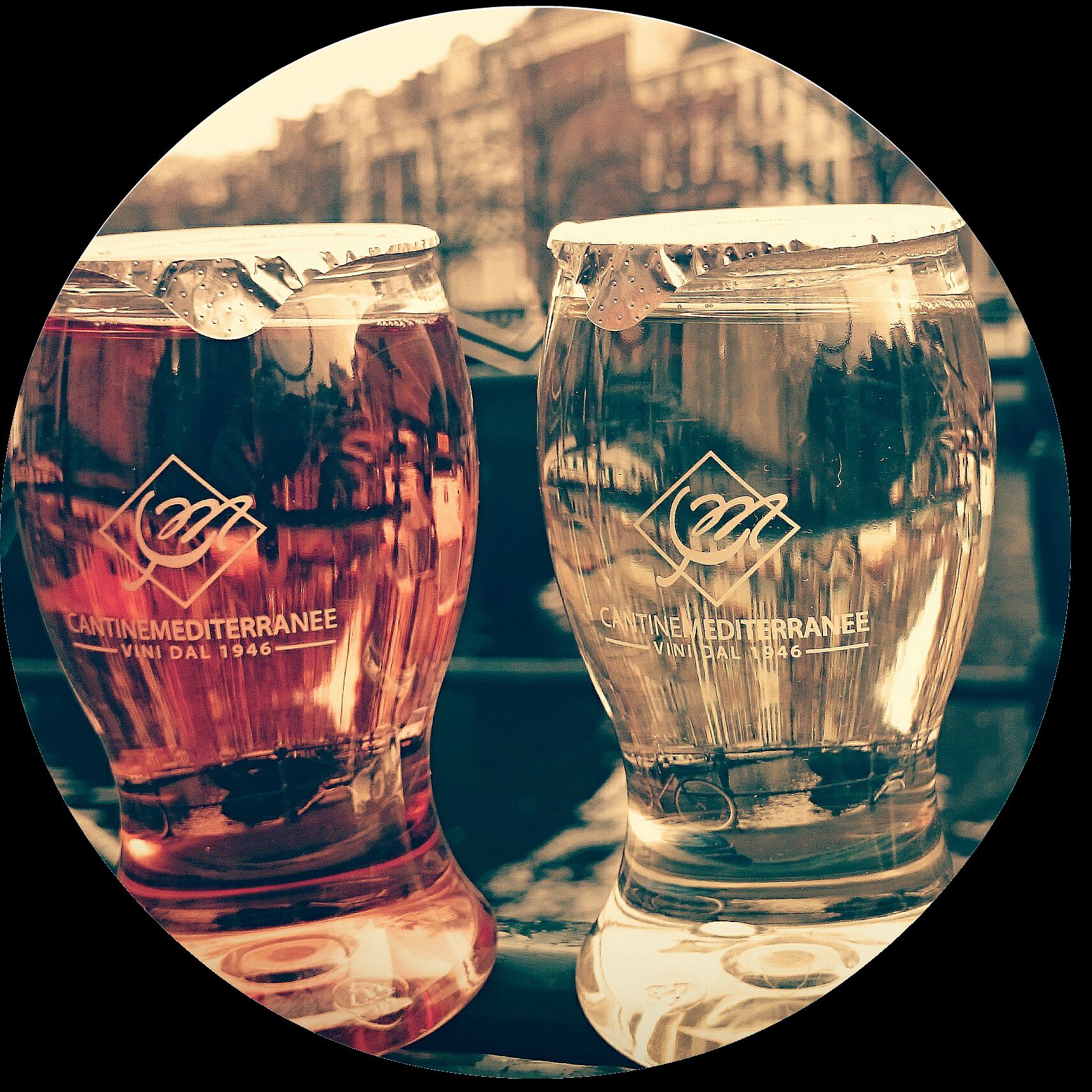 Cantine Mediterranee has the merit to include, among the various wine-making proposals, a real new delicacy for wine market: the 187 ml. single-serve wine.
The patented airtight, guarantees the quality of the chosen wine and preserves the taste.
The single-dose solution, in plastic packaging 100% recyclable, is very suitable for transport.
Authenticity of the product
PET 187 ml. glass packaging. Plastic 100% recyclable
Ideal for Bars, gourmet shops, Pizzerias and Catering
Customization available for both quality of wine and labelling
For more information, please visit the company website.
For distribution in Amsterdam, please use the contact form or email us